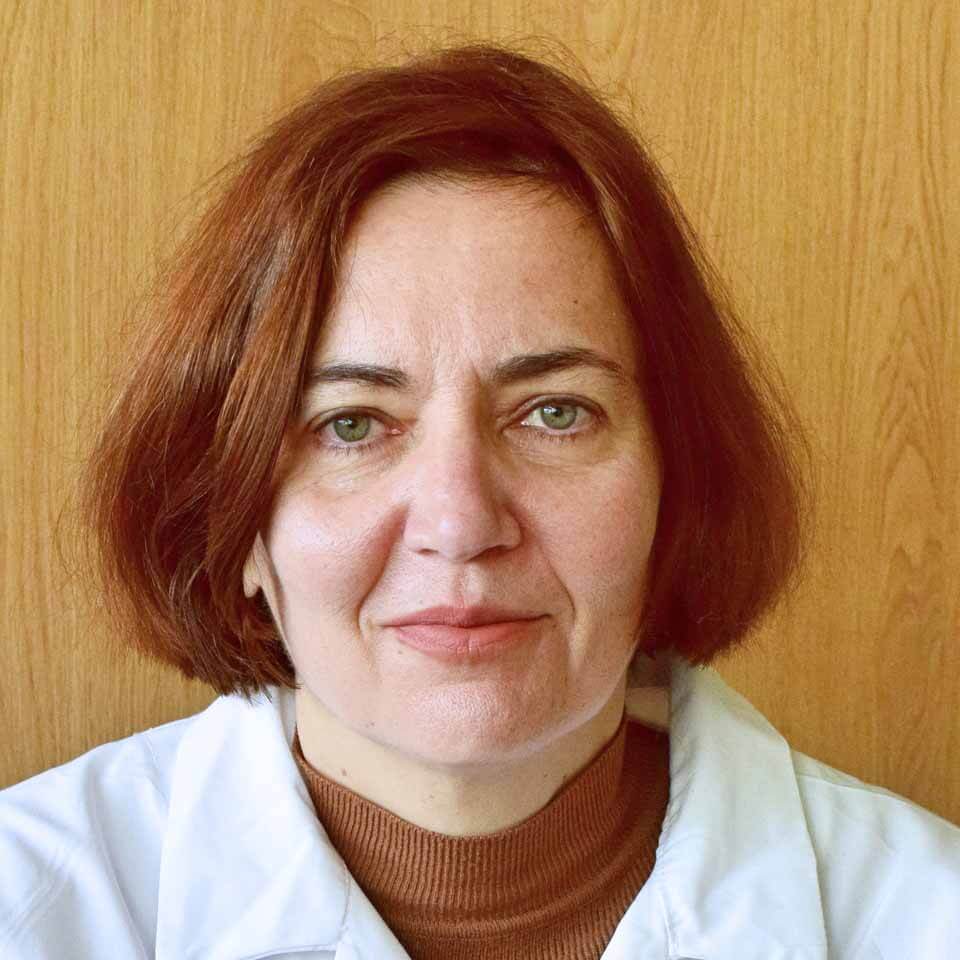 Digalaki Nektaria
Research Interests
Technical in charge of the Physiology and Nutrition laboratory of IELYA Chania. Organization and supervision of soil and leaf analysis for rational fertilization of grower crops and also in experimental fields. Participation in National and European research programs.
Leaf sampling and leaf analysis
Soil analysis
Participation in research programs
Contact information
Koubouris, G.C., Kourgialas, N.N., Kavvadias, V., Digalaki, N., Psarras, G. 2017 Sustainable Agricultural Practices for Improving Soil Carbon and Nitrogen Content in Relation to Water Availability–An Adapted Approach to Mediterranean Olive Groves Communications in Soil Science and Plant Analysis, 48, 2687-2700.

Kourgialas, N.N., Doupis, G., Psarras, G., Sergentani, C., Digalaki, N., Koubouris, G.C. 2017 Soil management and compost effects on salinity and seasonal water storage in a mediterranean drought-affected olive tree area Desalination and Water Treatment, 99, 42-48.
Horizon 2020 – Developing Earth Observation (EO)-powered services to promote soil carbon sequestration through regenerative agriculture 'AgriCapture' / Earth Observation & Water efficiency in semi-arid agriculture

Scientfic Responsible:

Κουργιαλάς Νεκτάριος (Συντονιστής πιλοτικών περιοχών)

Funding Agency:

Horizon 2020 - European Commission