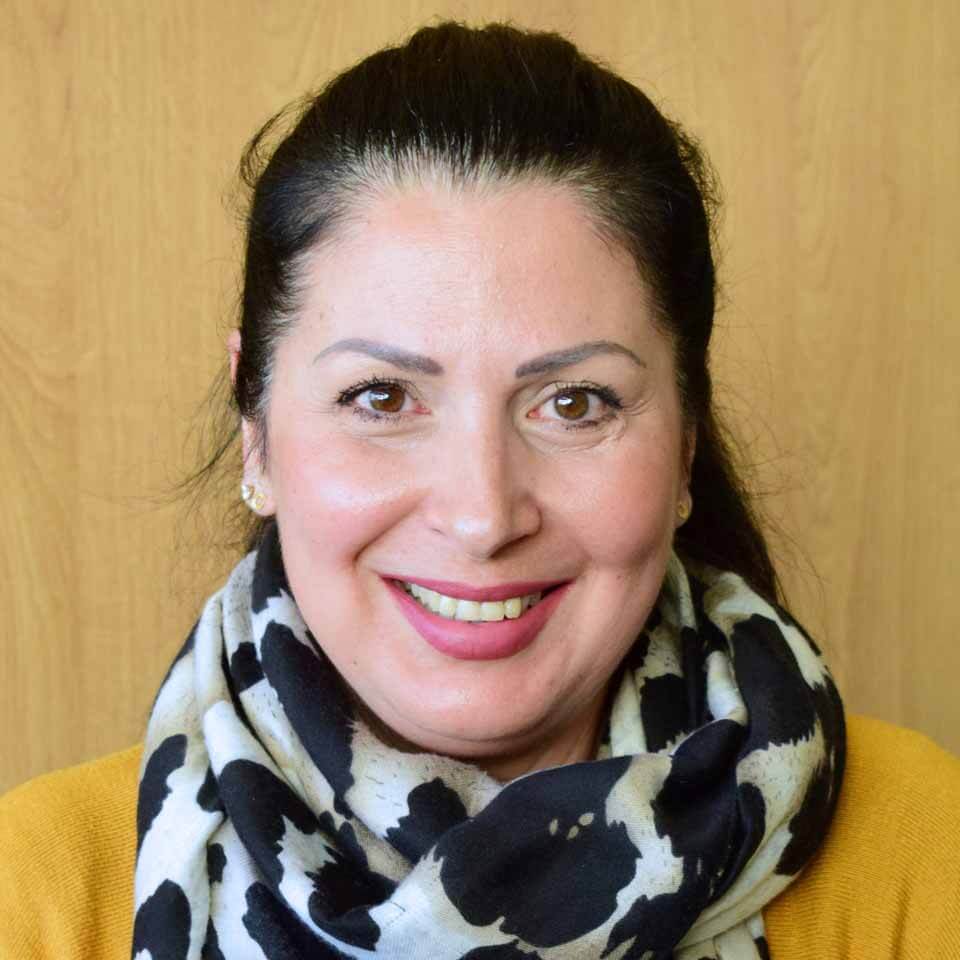 Mikalef Louiza
Research Interests
Αgricultural Τechnologist ΑΤΕΙ Thessaloniki.
Operation management of Phytopathology laboratory of Subtropical Plants laboratory and of Citrus plants (Disinfection of laboratories glassware/plastics, autoclaves, sowing and plant growth Sampling, sample preparation, experimental measurements)
Support for processing administrative documents of laboratories
Analysis concerns the calculation of Dry Matter and Oil Concentration in samples of fresh avocado fruits. Ripening evaluation of avocado fruits and determination of their harvest time.
Technical support of sample preparation for CTV serological detection, plant tissue homogenization, total RNA isolation
Identification and management of plant pathogens.
Development of techniques, methods and means of integrated-biological control of plant diseases
Participation in actions related to the identification of Avocado and Olive varieties.
Member of the Accredited Olive oil Panel.
Judge in Olive Oil contest.
Contact information