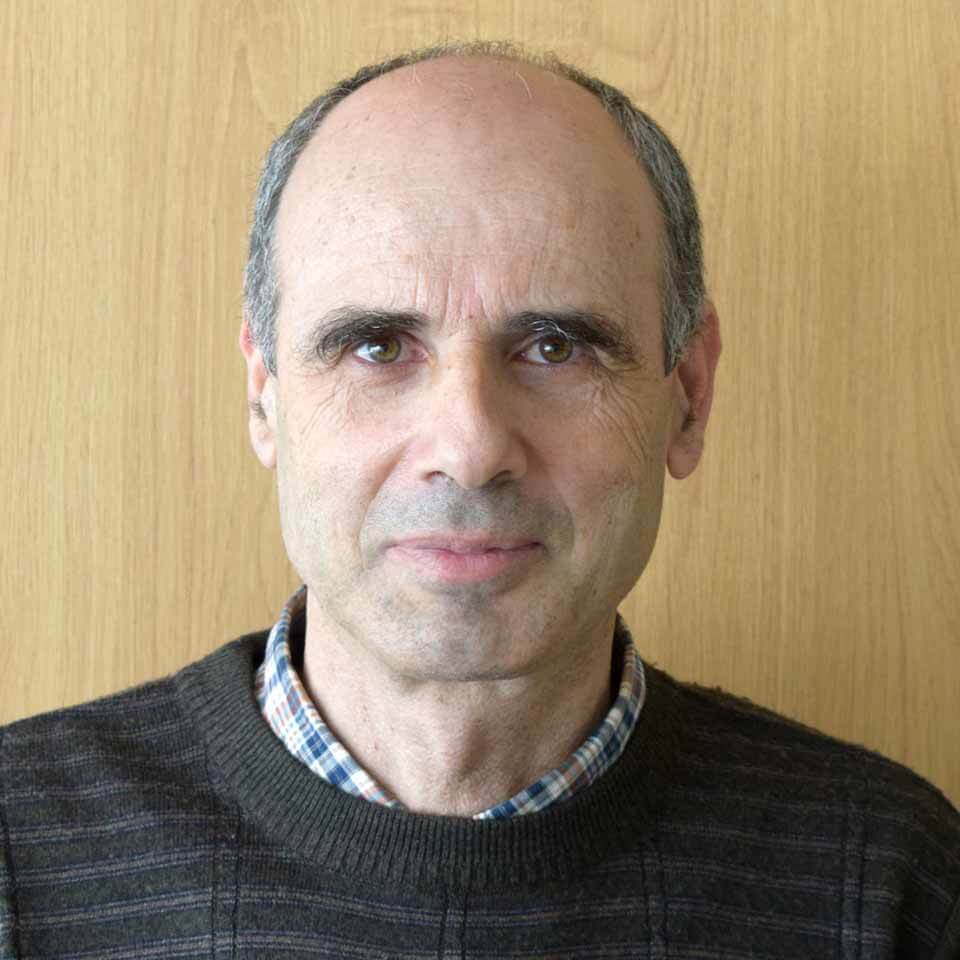 Tzerakis Konstantinos Dr.
Research Interests
Development of nutrient absorption models to optimize the use of water and fertilizers in hydroponics.
Evaluation and application of environmentally friendlymaterials as substrates for hydroponic cultivation.
Study of the nutritional requirements and greenhouse conditions of hydroponic crops.
Development of systems and methods of error recognition in hydroponic systems.
Application of geoinformatics technologies in combination with sensors with the aim to improve the efficiency of bait sprays.
Development of systems for receiving field data (soil moisture, temperature, electrical conductivity, pH) and their integration into IoT applications with the aim of timely and effective decision making.
Development of smart traps for remote monitoring of important insect pests populations in agriculture.
Contact information
Boshkovski, B., Tzerakis, C., Doupis, G., Zapolska, A., Kalaitzidis, C., Koubouris, G. 2021 Relationship between physiological and biochemical measurements with spectral reflectance for two Phaseolus vulgaris L. genotypes under multiple stress International Journal of Remote Sensing, 42, 1230-1249.

Boshkovski, B., Tzerakis, C., Doupis, G., Zapolska, A., Kalaitzidis, C., Koubouris, G. 2020 Relationships of Spectral Reflectance with Plant Tissue Mineral Elements of Common Bean (Phaseolus Vulgaris L.) Under Drought and Salinity Stresses Communications in Soil Science and Plant Analysis, 51, 675-686.

Kavroulakis, N., Tsiknia, M., Ipsilantis, I., Kavadia, A., Stedel, C., Psarras, G., Tzerakis, C., Doupis, G., Karpouzas, D. G., Papadopoulou K. K., Ehaliotis, C. 2020 Arbuscular mycorrhizal fungus inocula from coastal sand dunes arrest olive cutting growth under salinity stress. Mycorrhiza, 30