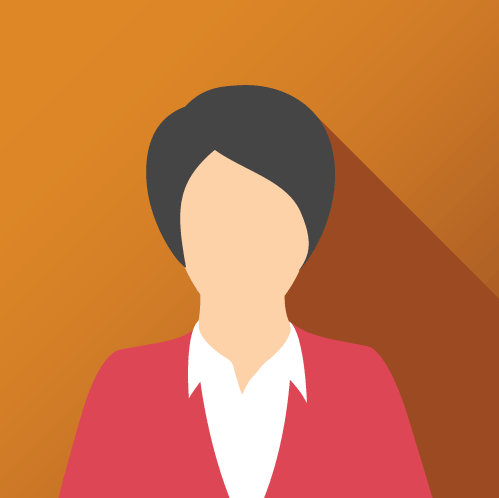 Kafkaletou Mina Dr.
Research Interests
Ripening physiology of olive fruit.
The impact of olive fruit maturity index on olive products quality, in respect of cultivar.
Postharvest handling of olives in relation to quality and nutritional value.
Pre- and postharvest treatments in olive culture, in respect of minimizing losses and maintain the nutritional value of olive products.
Contact information